Introducing Cocoon Connect.
Your home, just smarter.
The Cocoon Connect app is the brains (and heart) of the entire smart home setup.
Operate our entire Cocoon Smart Home product range remotely with ease
Set up schedules for simple functions such as turning on/off lights or feeding your pets at a particular time on chosen days
Automate each product with functions such as your camera setting off your siren if it detects motion while you're away
Create a safe and secure home environment
And much, much more
Download now from the Google Play Store or the Apple App Store. Free app is available for both iOS 9+ and Android 4.1.1+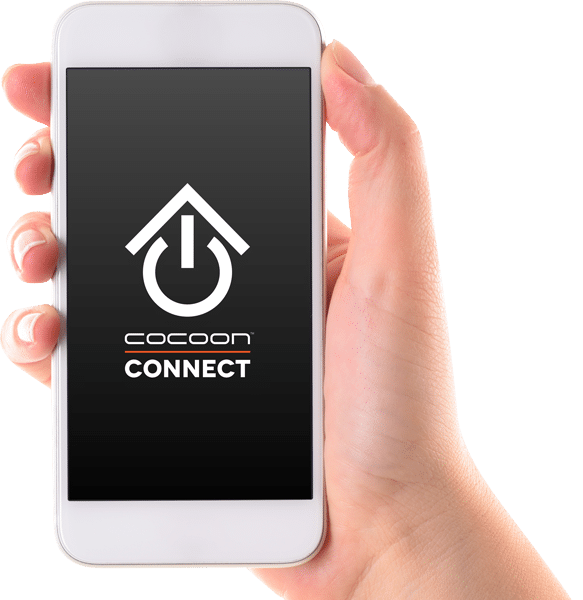 We have a range of support videos, articles and FAQs to get you up and running as quickly and easily as possible.